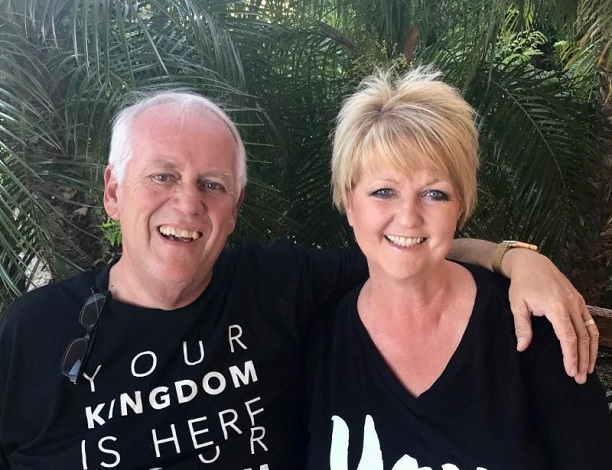 Saint Lucia
Date: March 2, 2018 - March 16, 2018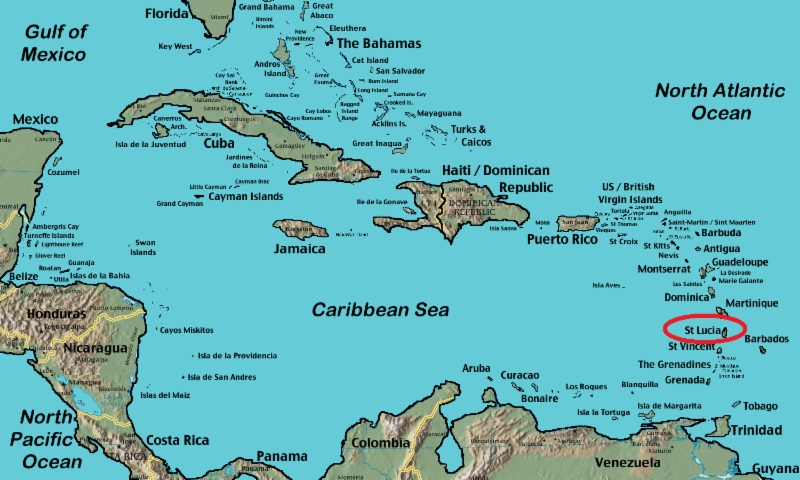 Today we leave for a two-week mission in the island of Saint Lucia and we thought you might like to know where we'll be. We are blessed to be taking with us one of our licensed ministers/administrator, Stephanie Ellsworth. She's been a key person in assisting us with praying and preparing/printing the FCBI curriculum and student manuals and will be a big help to us while in Saint Lucia.
The map above shows the location of the island according to other locations on this beautiful earth that our Father created for us to enjoy. It's about a 4-hour flight from the U.S. but that's after a 5-hour flight to the east coast. Plus a 2-hour drive to the airport from our home, a 3-hour waiting period at the international terminal and a 10-hour layover.
The map below will show you where we'll be while on the island. We'll be staying in Micoud, launching Foursquare Caribbean Bible Institute in Vieux Fort and also Castries. We'll also be ministering in Laborie, Soufriere and visiting new pastors in Dennery and Rodney Bay. Please continue to pray for us.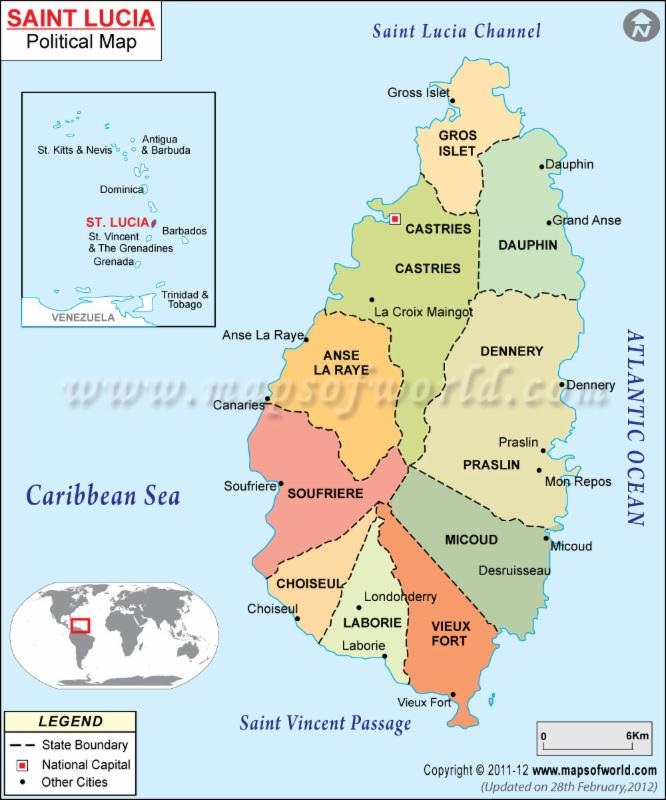 Tim & Barbara Odom, Pastors
Pastor Barbara Odom: 928-542-9558
Pastors Tim & Barbara Odom
2850 Silver Creek Road
Bullhead City, AZ 86442
[
back
]