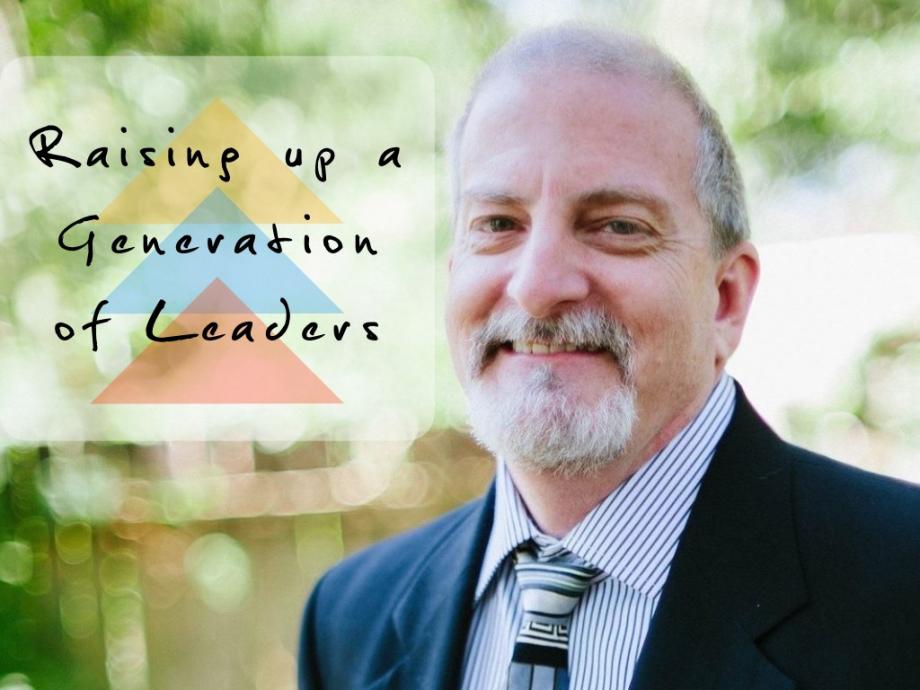 Steve Wheeler
Steve has been a Missionary with GTN since 1996 and is currently based in Thailand. Steve's primary focus is on leadership training and development, and his passion is to train and equip future generations of leaders. Steve has traveled extensively in Asia to teach in Calvary Bible Schools.
Steve also recently began traveling to Tanzania, Africa to assist with the teaching of the Global Pathways Conferences, with the goal of starting a global missions movement within the churches in Tanzania that will identify, train, equip and send out Tanzanian missionaries.
You may partner with Steve Wheeler in reaching the nations by giving via his web donation service. To do this, please click the "Go To Nations" link below his picture.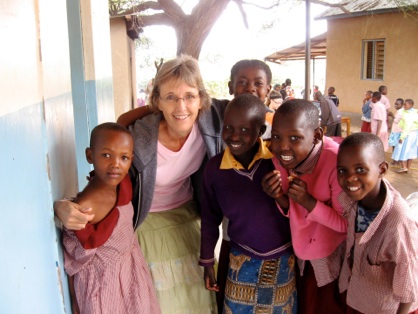 Vickie Hemmen
Global Effect
Vickie's heart is to help young women and children discover who they are in Christ. It is her desire to see girls rescued from the sex trade industry. Vickie carries a deep love and compassion that is bringing healing to those around her. She currently lives in Moshi, Tanzania where she is starting a home for girls who have been sexually abused.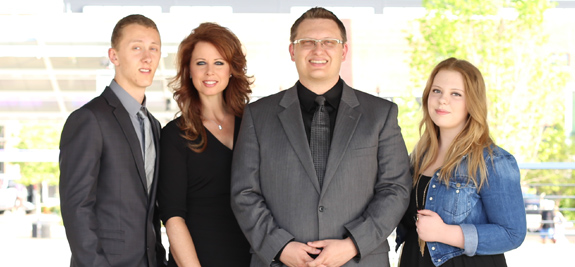 Matt & Julie Beemer
Club 1040
'Those who were never told of him—they'll see him! Those who've never heard of him— they'll get the message!' (Isaiah 52:15 MSG)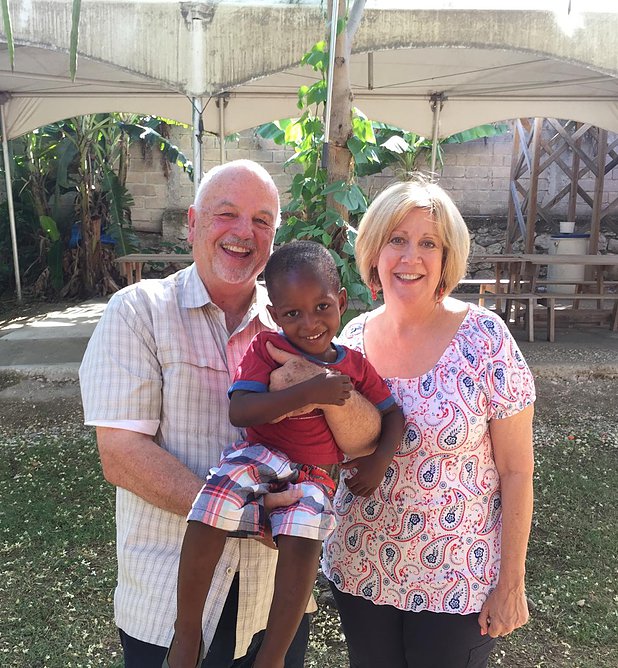 John & Debbie Booker
The Rock
In 2010 a devastating 7.0 earthquake hit the Caribbean island nation of Haiti, killing more than 250,000 people and leaving 1.5 million people homeless. Immediately after the quake, Foursquare Pastors John and Debbie Booker were sent to oversee the work of Relief, Recovery, and Rebuilding for Foursquare Haiti, and remained in Haiti for 2 & 1/2 years.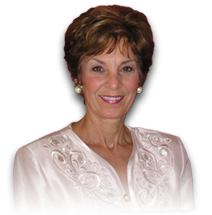 Marilyn Neubauer
Marilyn Neubauer Ministries
"Dr. Marilyn Neubauer is an authority on the subject of Biblical healing. Not only does she teach with passion, authority and a rich foundation of the Word of God, but Marilyn has exercised her faith in God's Word to overcome three near-death encounters herself."