Our Pastors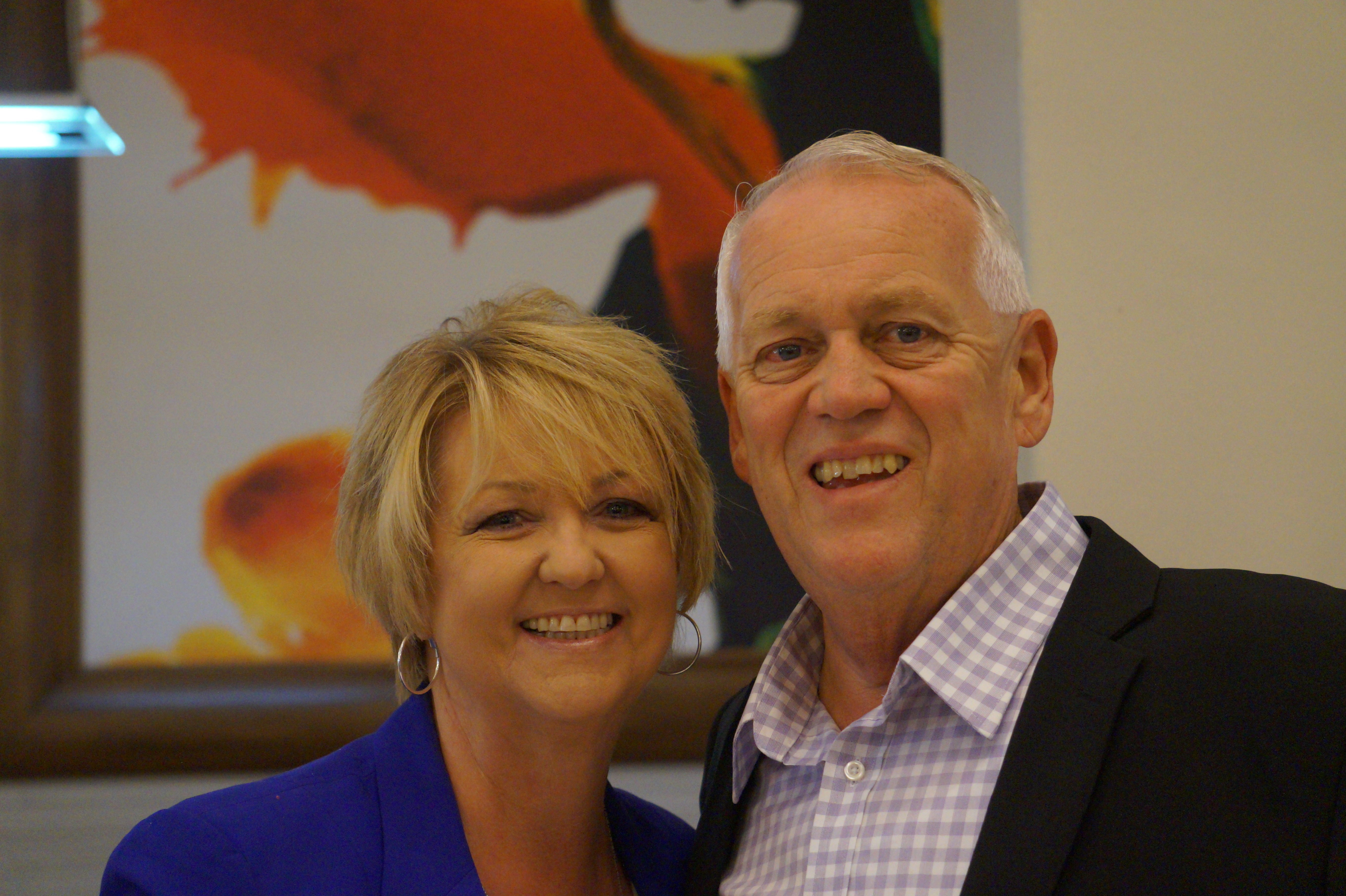 Welcome to Spirit Life Church!
Pastors Tim & Barbara Odom are ordained with the International Church of the Foursquare Gospel. They graduated from Rhema Bible Training Center in 1988 and have been in full time ministry ever since. They have served as Children's Pastors, Youth Pastors, Associate Pastors and now have served as Senior Pastors of Spirit Life Church since February 1, 1999. They have two married daughters that serve the Lord with their husbands and are blessed with five grandchildren. They are common people doing uncommon things by the power of the Holy Spirit.

Our desire is to have a place where people can experience the joy and power of God by reaching out their hands in ministry and purpose. You will notice many different areas of ministry to avail yourself to. This is certainly not conclusive because we're always open to new areas the Holy Spirit brings us that will help us reach out to people "just like you".
Email: Pastor Timothy Odom..ptodom@me.com
Pastor Barbara Odom..14404j@gmail.com
Spirit Life Church - A Foursquare Church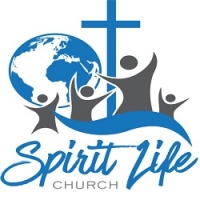 2850 Silver Creek Road, Bullhead City, AZ 86442